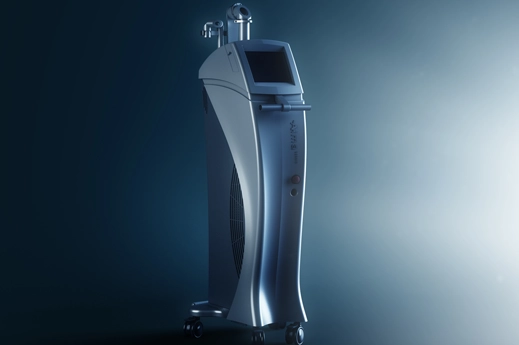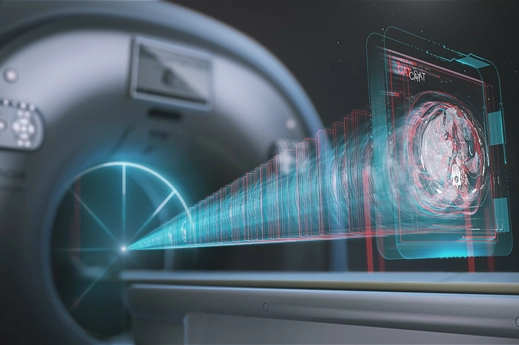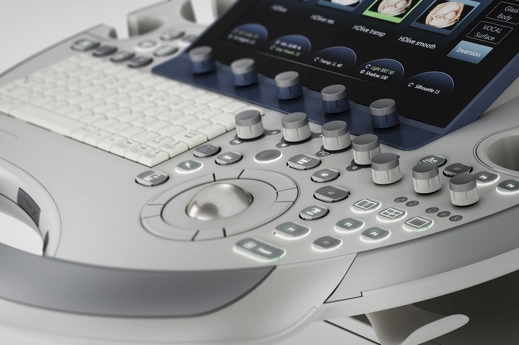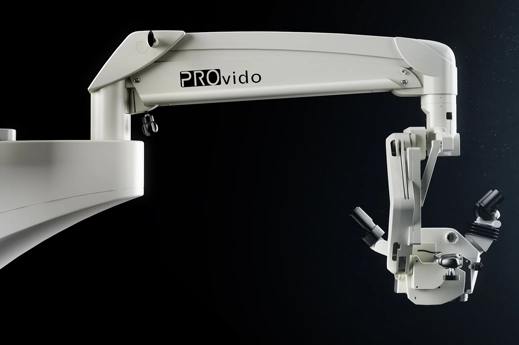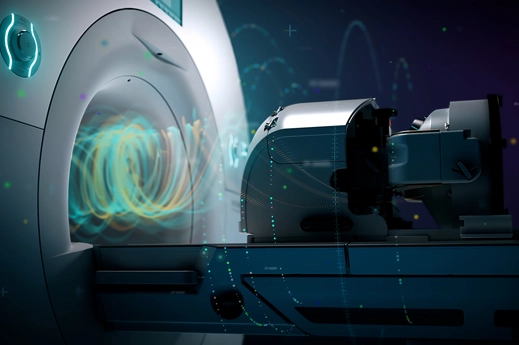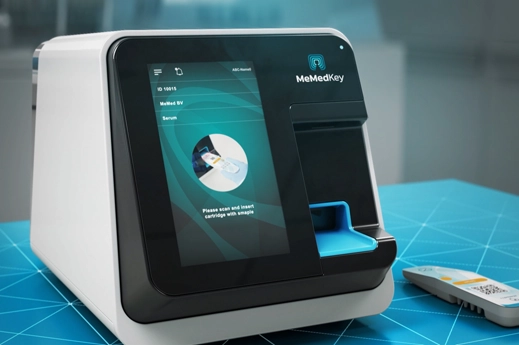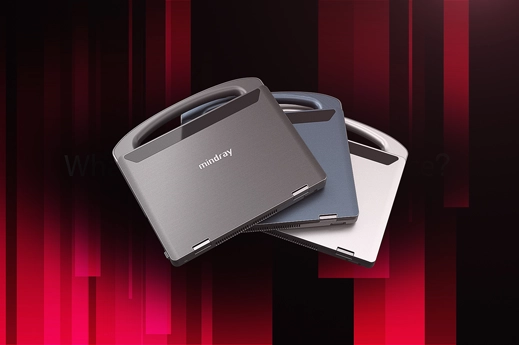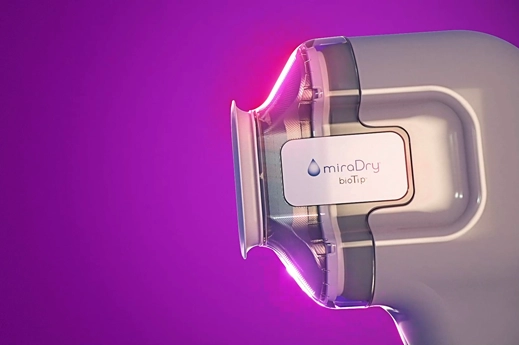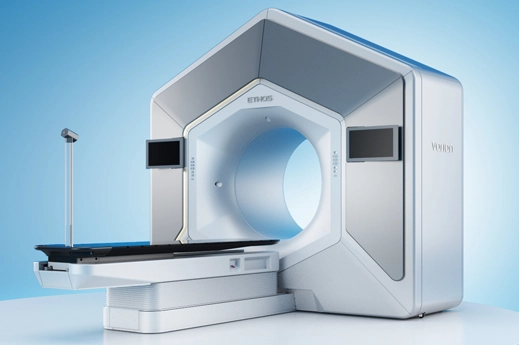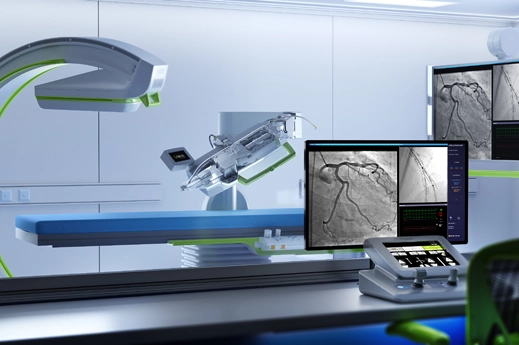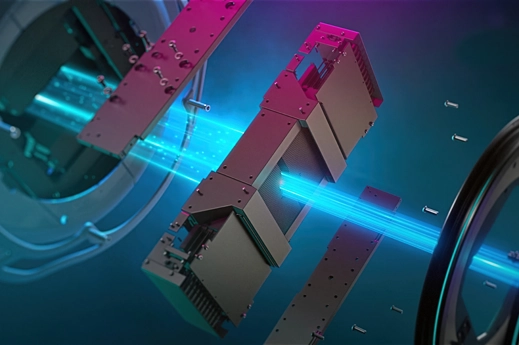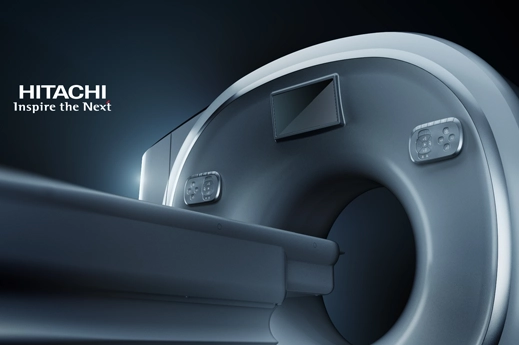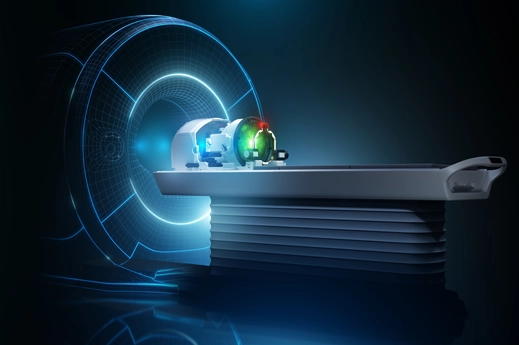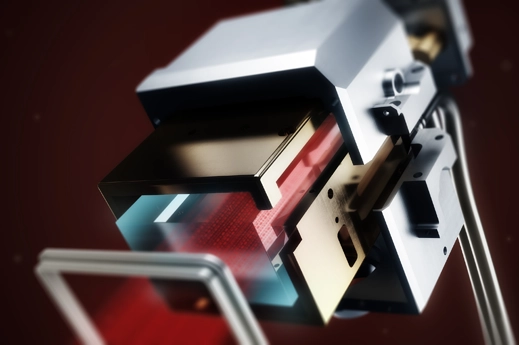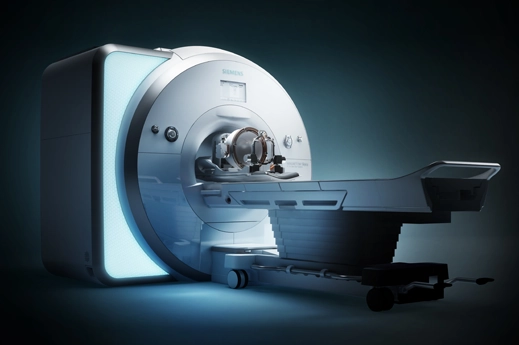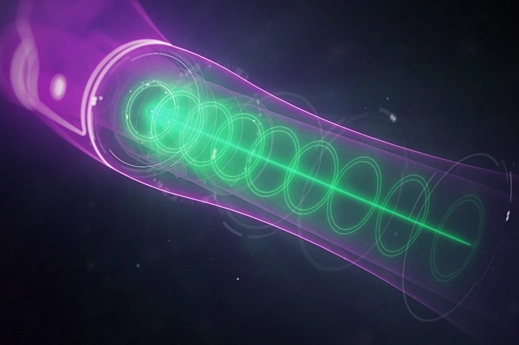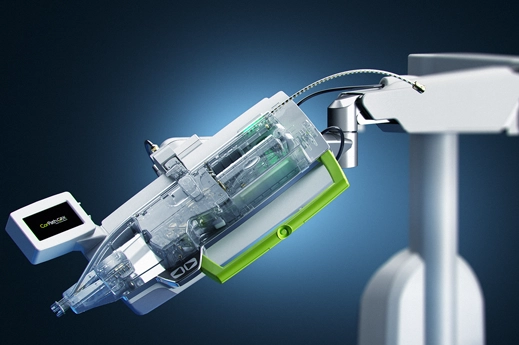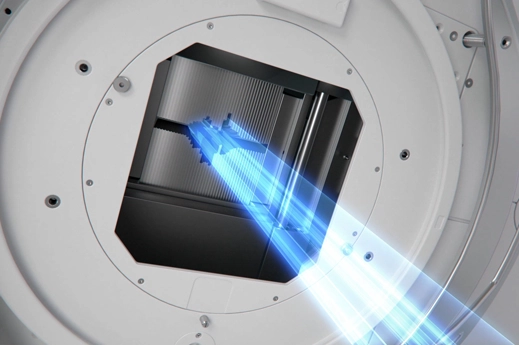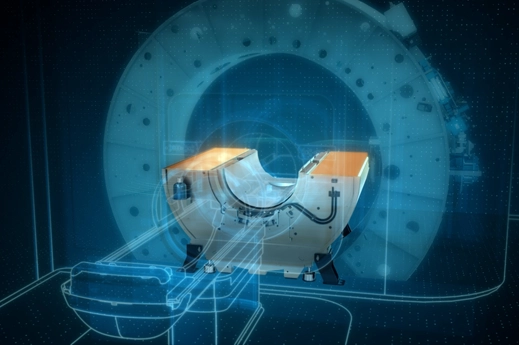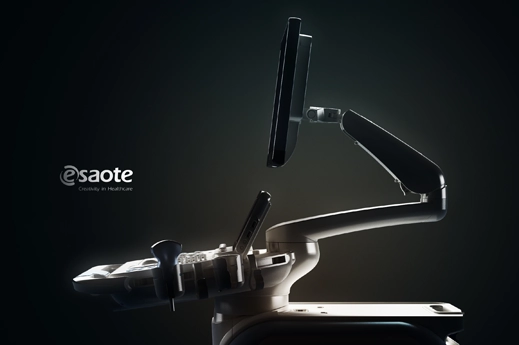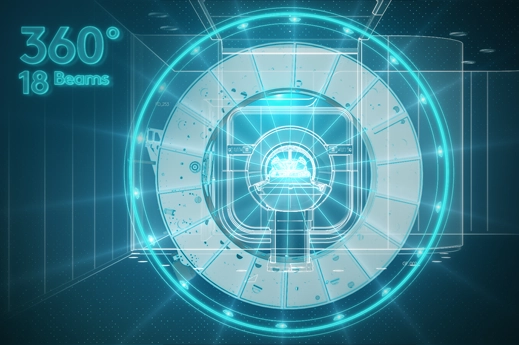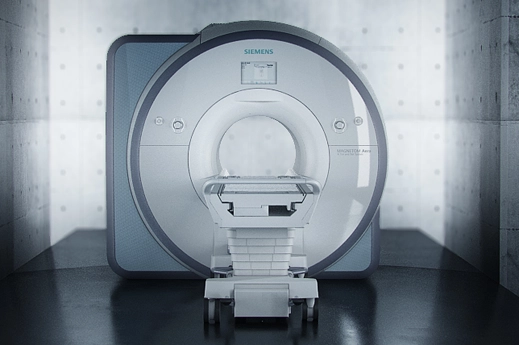 Is it difficult to explain the power of your cutting-edge technology?
Your audience will be captivated by our engaging, visually stimulating content showcasing your technology's full potential.
Show the world what your product has to offer! Give it a unique and memorable presence in today's competitive tech space so customers can truly appreciate its value.
See How We Do It
People love working with
Arcreative
"Arcreative team always deliver! They have the cutting edge technologies that create compelling marketing materials, that help tell a story to our global customers, and we really couldn't do this without them".
Anna Brown , Global Director of Marketing Operations and Brand Management, MR, GE Healthcare

We are grateful to work
with
incredible clients.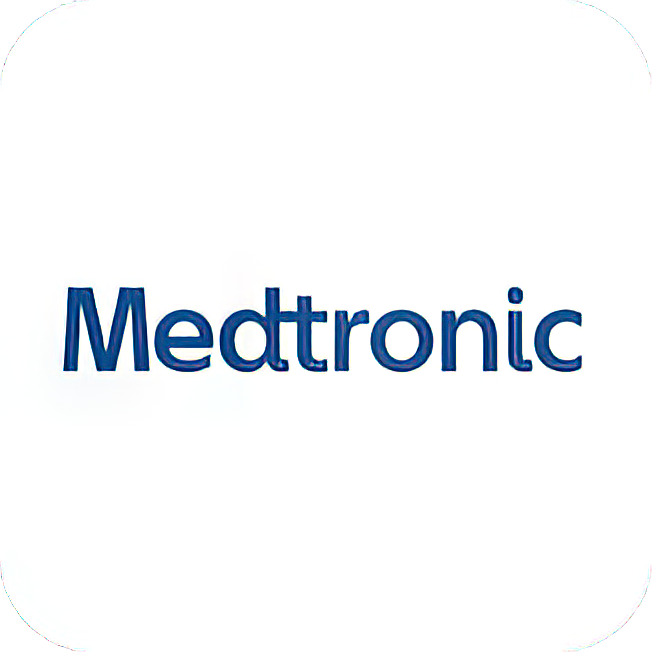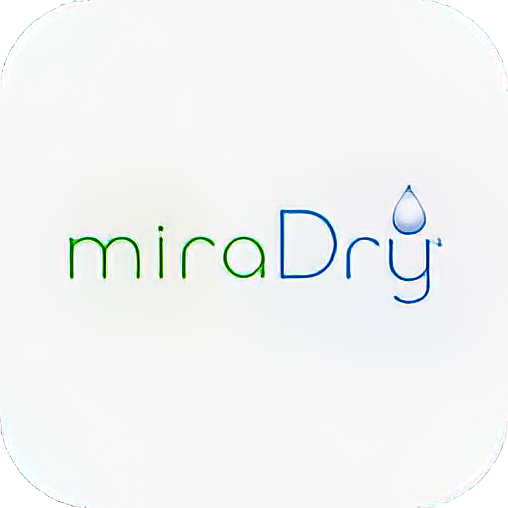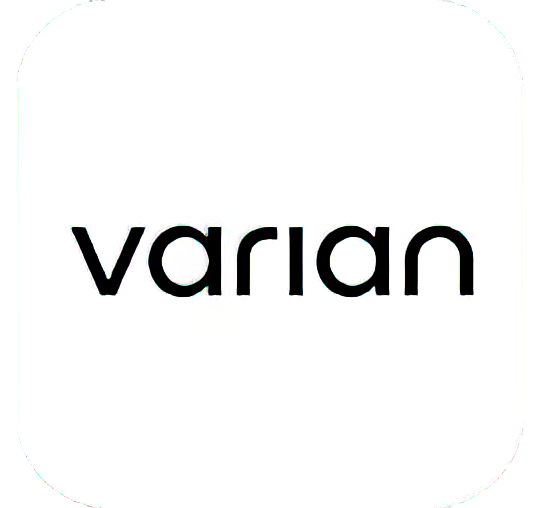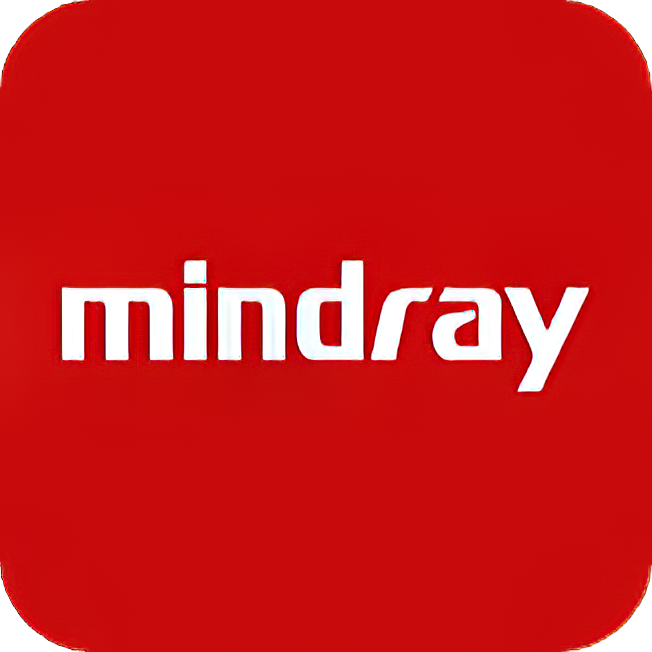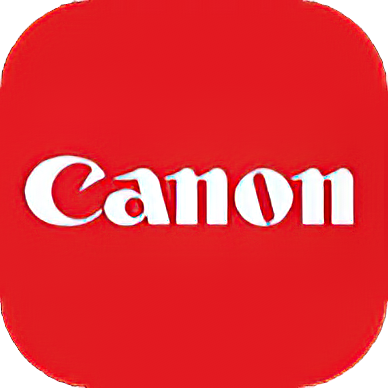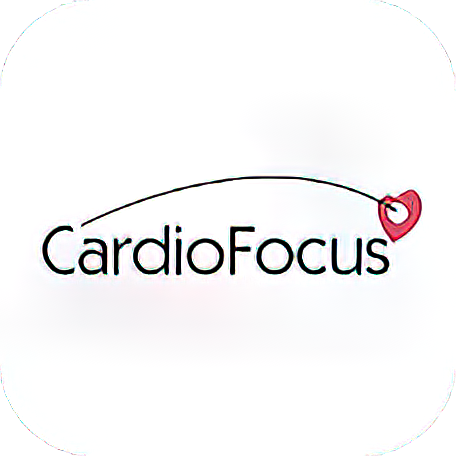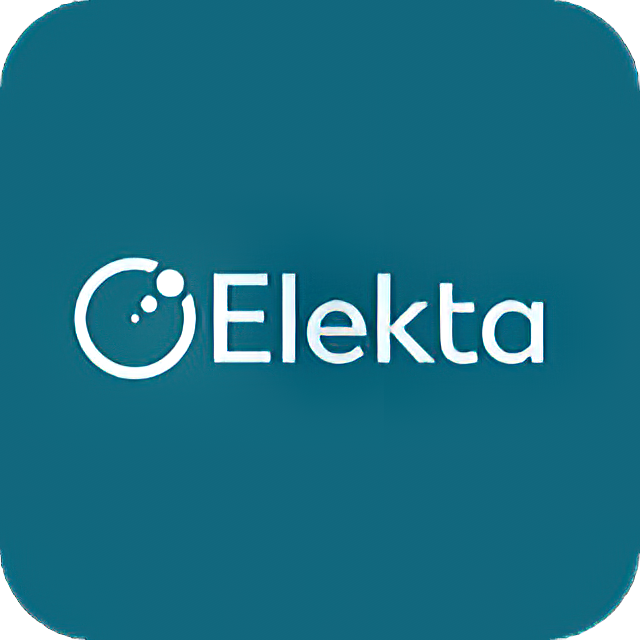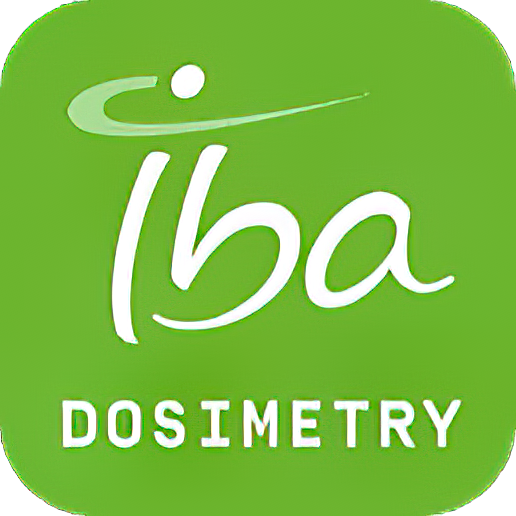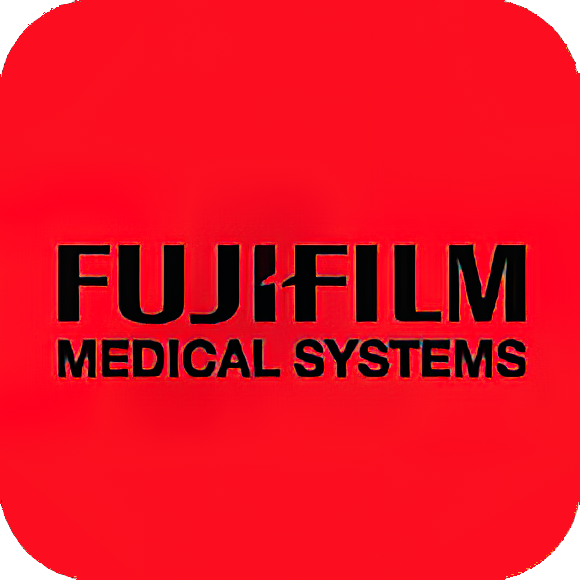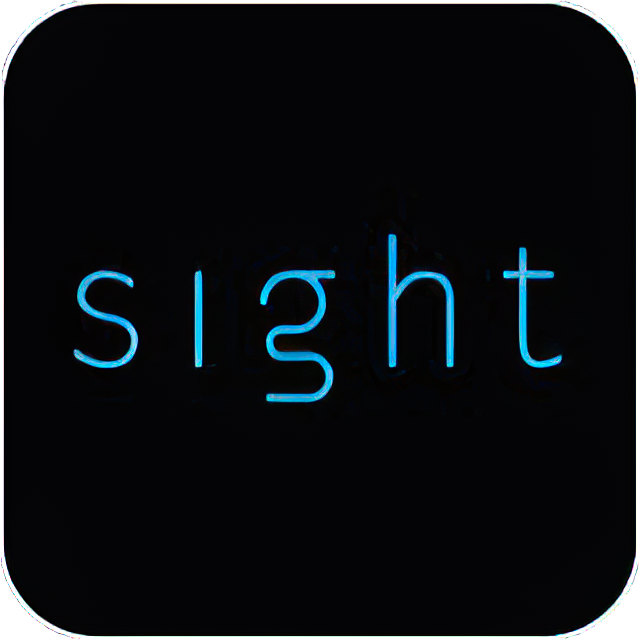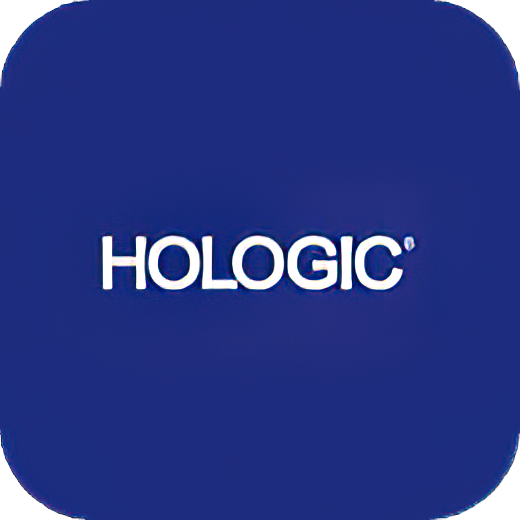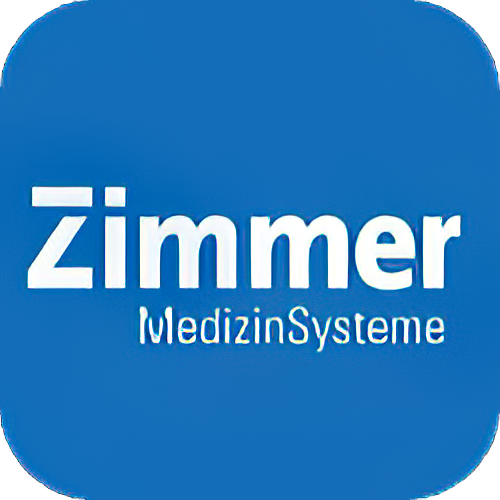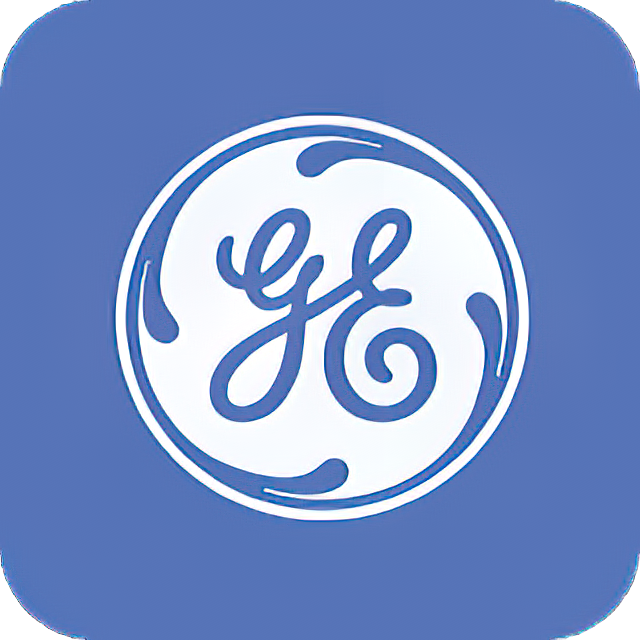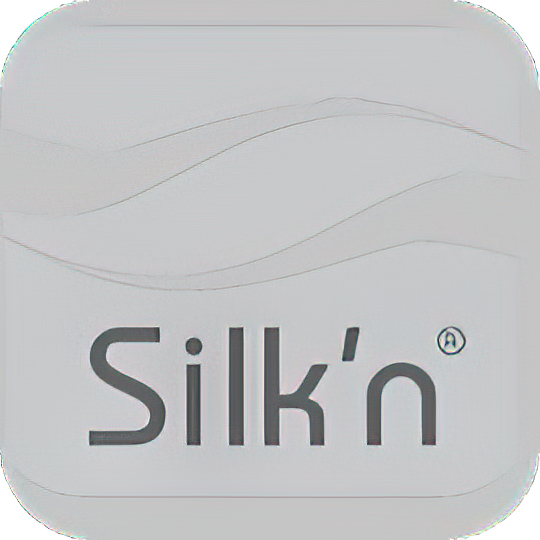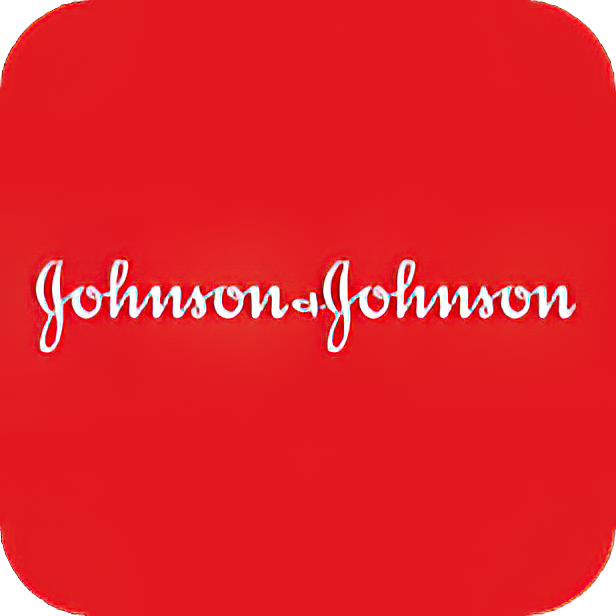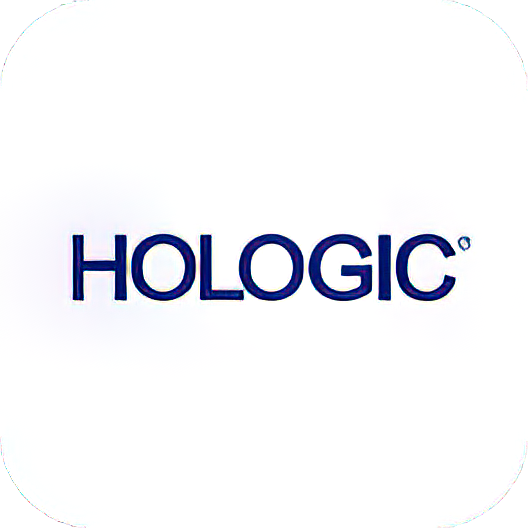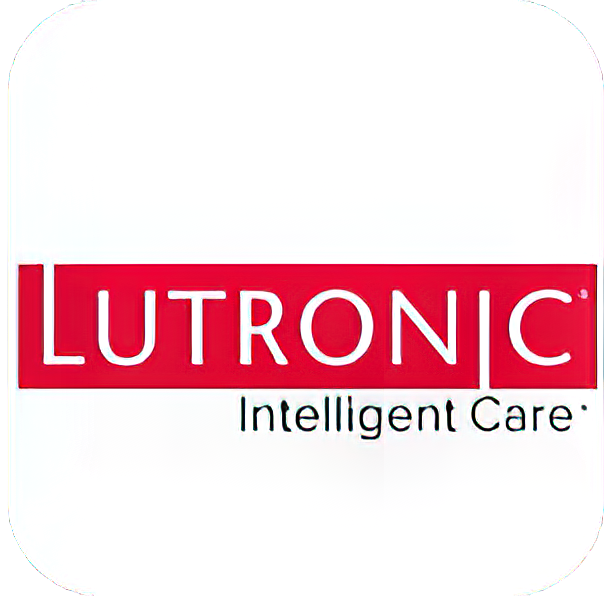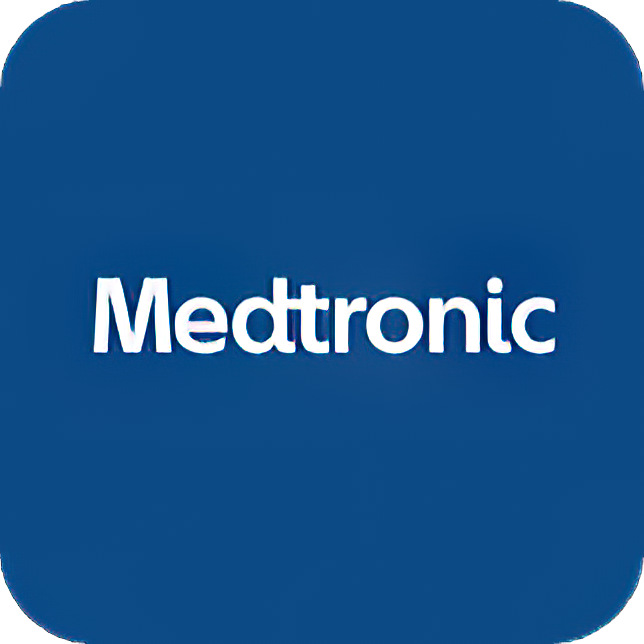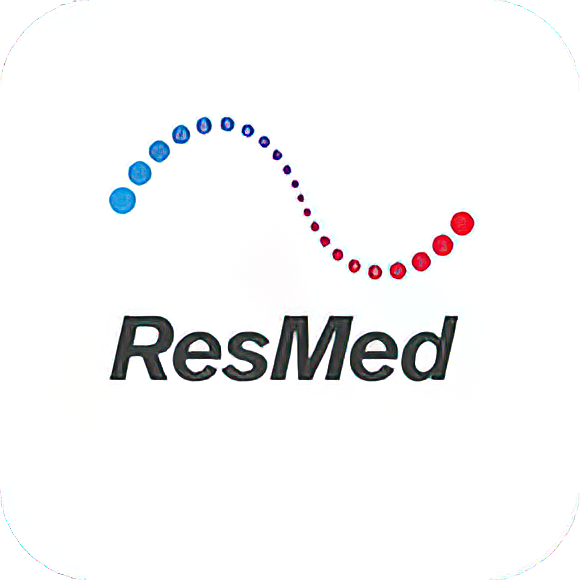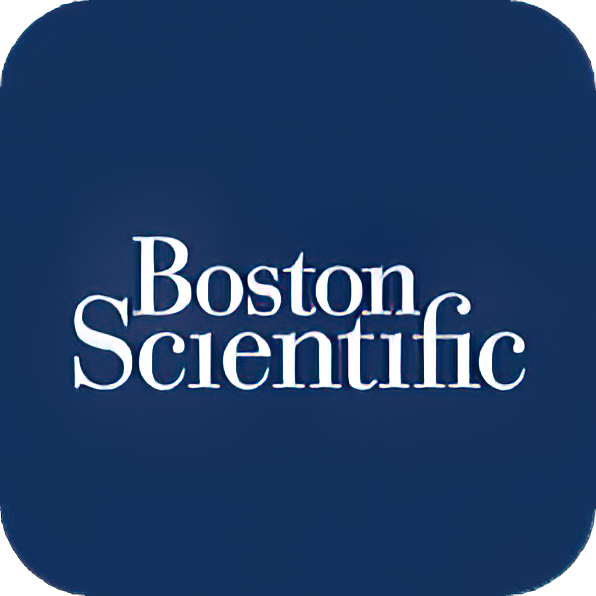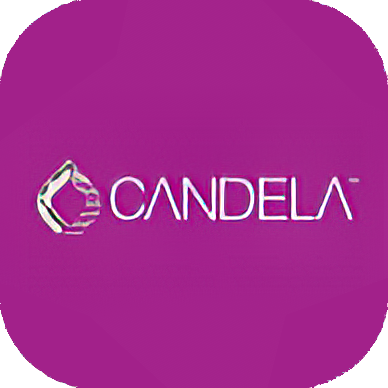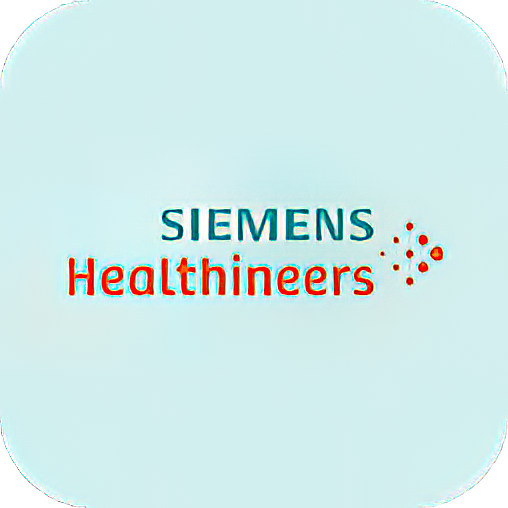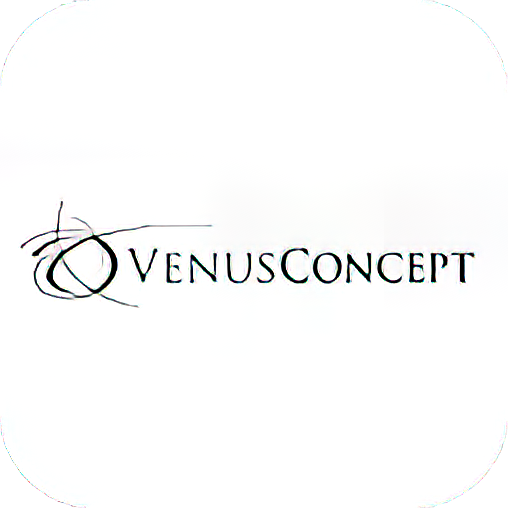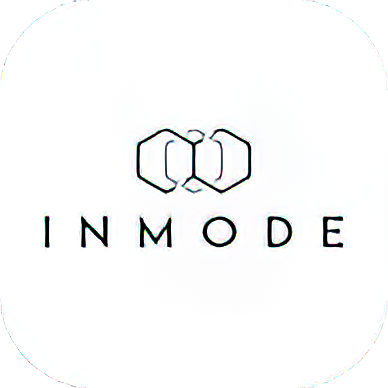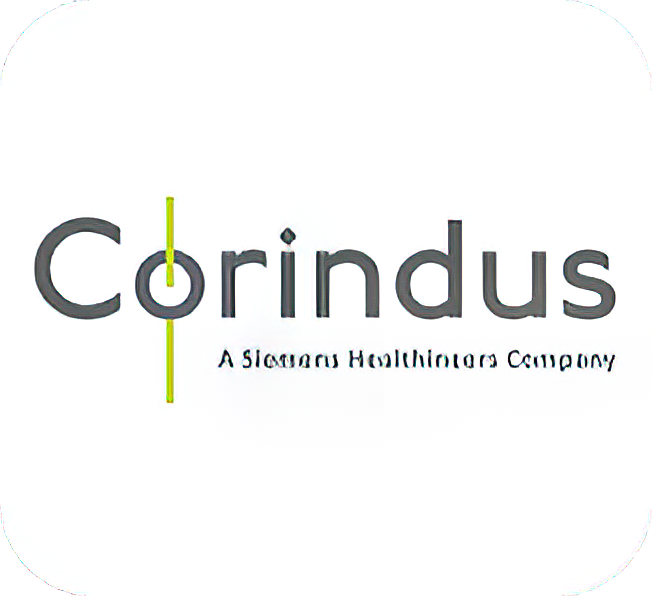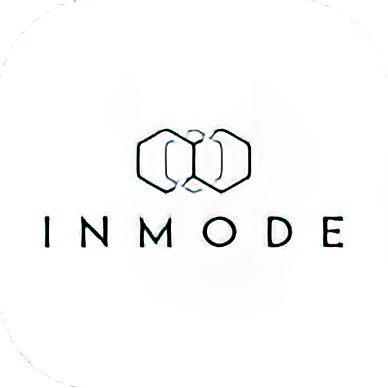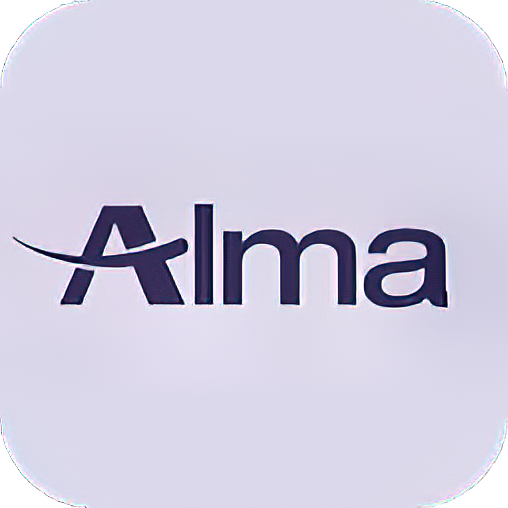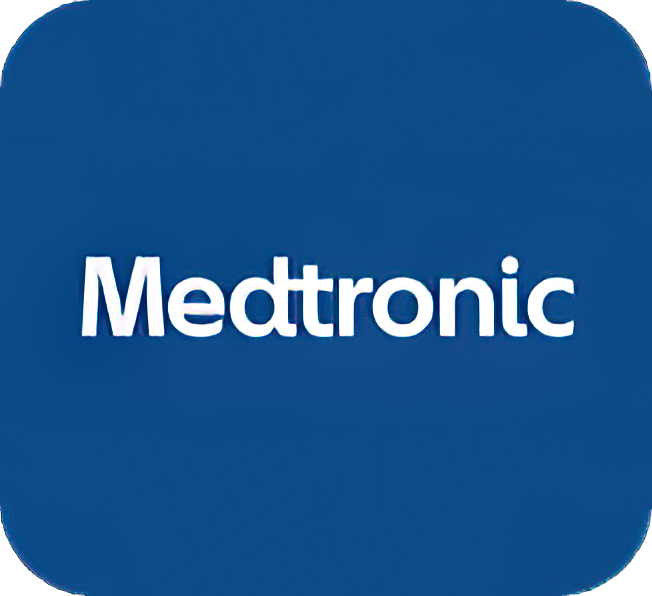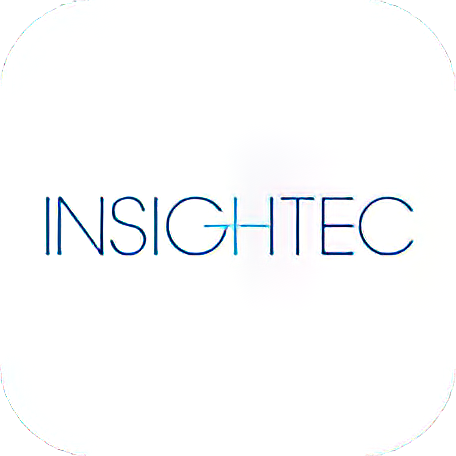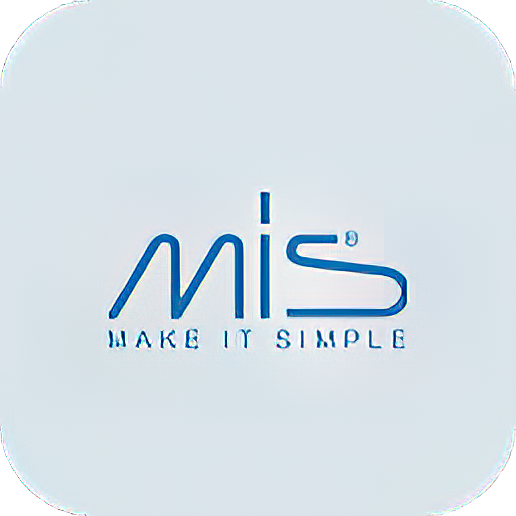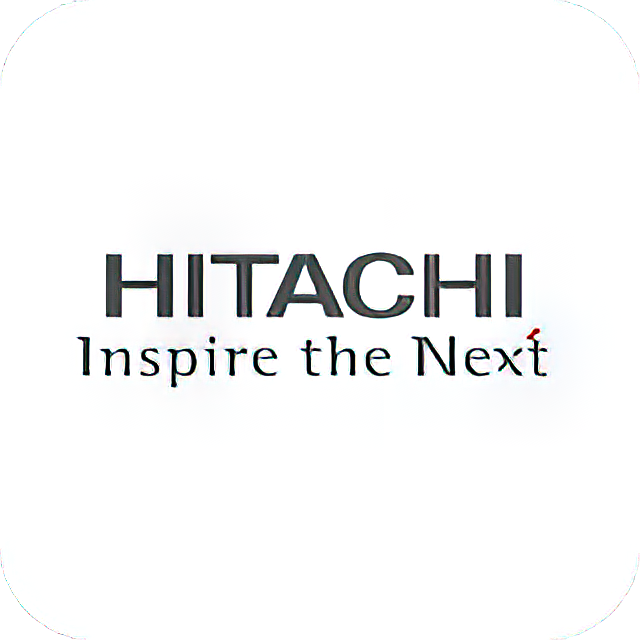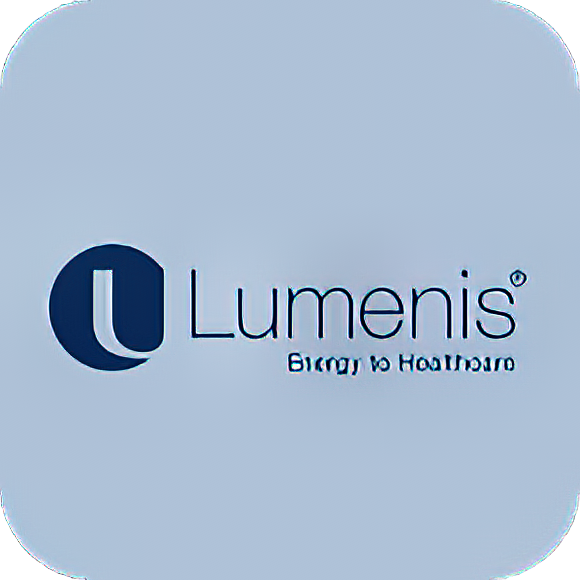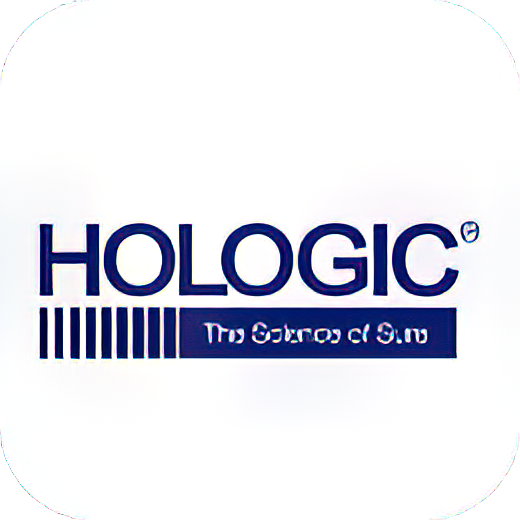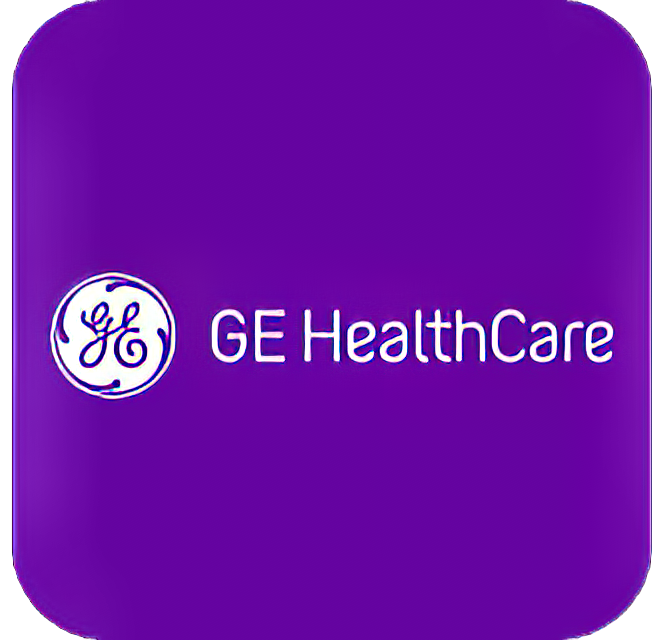 Ready to unlock
growth? Let's talk!