Make your product and
capabilities stand out from
the crowd with visually
striking 3D illustrations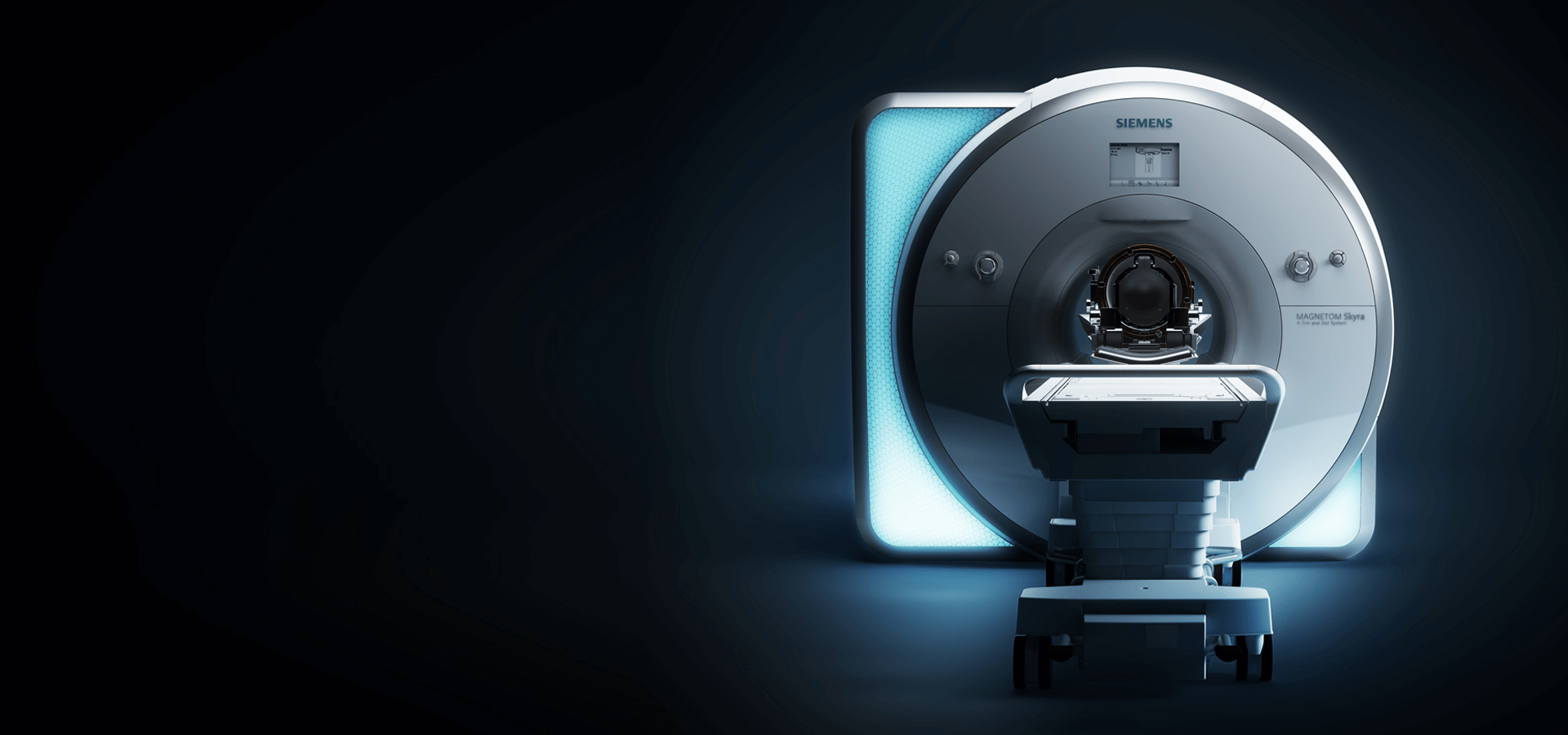 3D illustrations are the ultimate solution for companies looking to showcase their products and capabilities in the most realistic and detailed way possible. These illustrations enhance your online presence by boosting your website and social media campaigns and can be used to create visually stunning print materials. With the added benefit of being cost-effective and customizable, 3D illustrations are ideal for tech companies looking to make a lasting impression on potential customers.

Book a meeting now and have your 3D illustrations ready by next week