Illuminate your product
with marketing
explanatory videos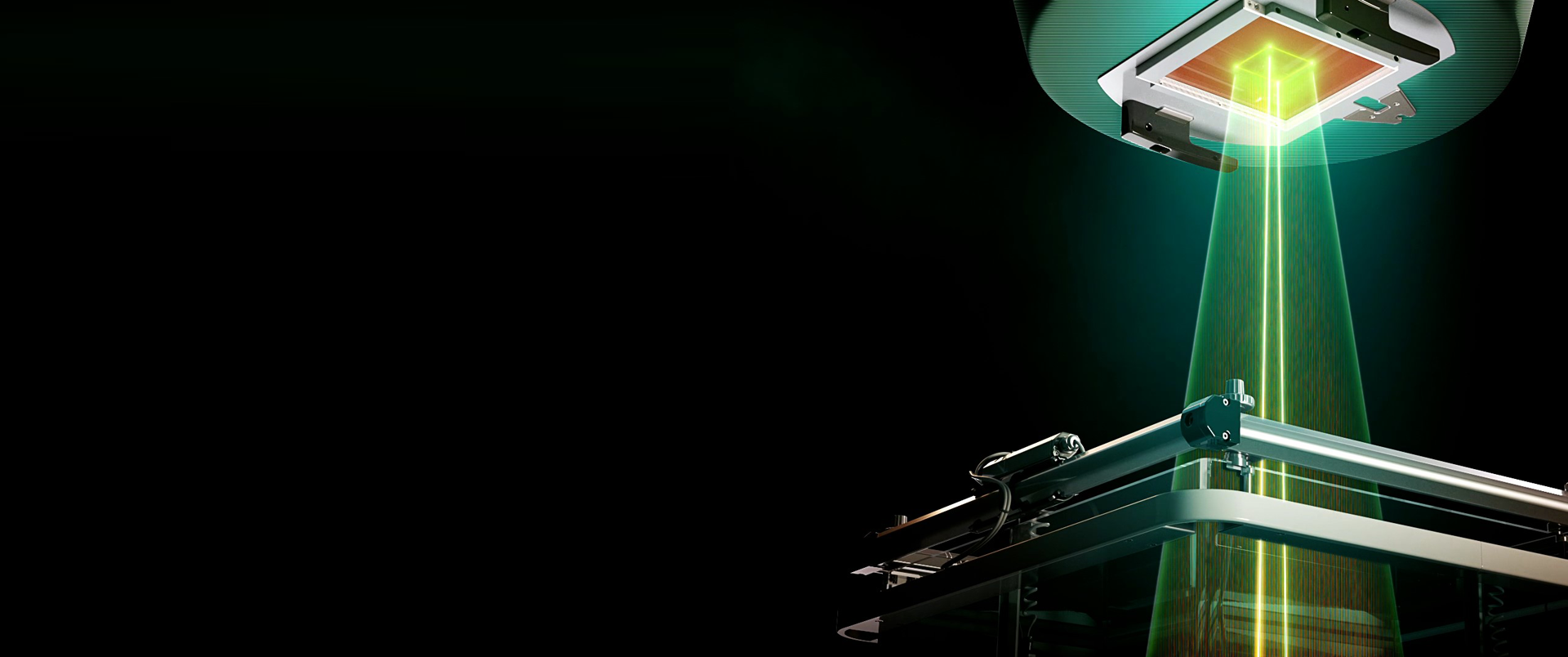 Simplifying Complex Technologies: Marketing Explanatory Videos for Clear Visualization. Our videos break down complex information into easy-to-understand visuals, making it simple for your target audience to understand your products, their features, and benefits. Utilize these videos on your company website, social media channels, online advertising, sales presentations, and trade shows. Give your potential clients the information they need to make a purchase decision.
As an added bonus, you will receive dozens of micro-videos and illustrations to support your marketing and sales efforts across all channels.

Ready to unlock
growth? Let's talk!